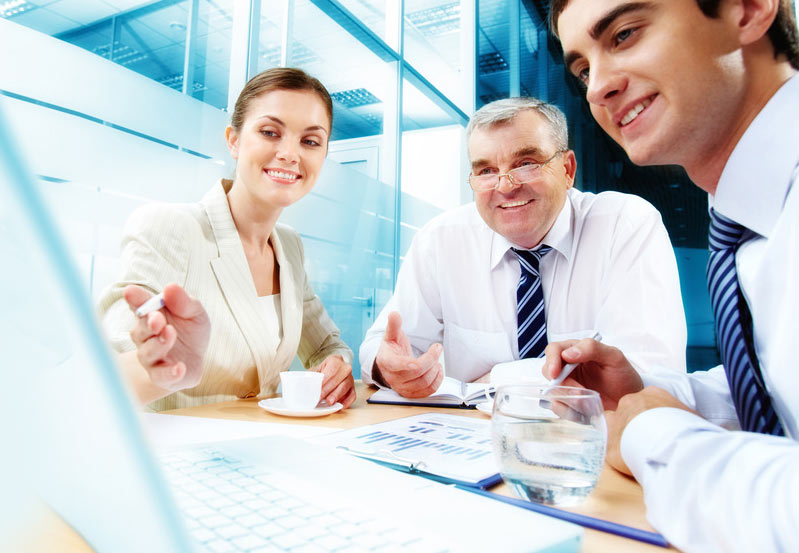 ---
Network Alliance is Consultancy Company was established in 1993 our Head office in Oakville Ontario .
Network Alliance is one of the professionally managed IT companies and a leading systems integrator company in the today. Network Alliance's key focus is to sell and support a full range of Enterprise software solutions from two of the leading software vendors in the world – HP, HPE Fortinet Google and Microsoft.
---
Why Network Alliance
With our professional and highly experienced employees, Network Alliance is financially strong and viable with a closed Shareholder status, and over the last 10 years Network Alliance has achieved consistent profitability and business growth of over 10% year on year.
Since its inception, Network Alliance continues to be managed by the same team of the initial owners and managers, thus retaining the Company's internal intellectual property rights within the organization. Additionally, Network Alliance Platform agnostic further strengthens our commitment to customer satisfaction and our dedication to continuous improvement of our business operations.