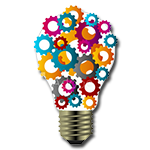 Professional Services
Satisfying our customers' needs by using a dedicated team approach to deliver best-in-class service, intelligent system design and quality products.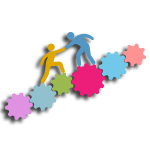 Managed Services
Network Alliance's investment in our managed service practice is preventative and designed to fully support any business.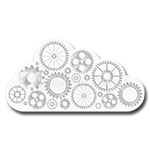 Cloud
Network Alliance provides cloud architectural advice, solutions, deployment, migrations and management to help our customers determine the best approach to utilizing the many services available with cloud providers.